My name is Paul Davies. This website is to help you to take advantage of my sales experiences, including failures, successes and observations over the past 20 years, to increase your chances of success.
I am not a "natural" sales person and have experienced both success and failure.
This website will help you gain foundational sales skills.
I have over 6 years experience in coaching and mentoring founders.
Every startup needs a good mentor to avoid early mistakes. We were lucky enough to meet Paul Davies who helped us understand the best pricing model and sales tactics for our SaaS product which helped us get our first 10 customers. We strongly recommend Paul to every startup or scaleup that needs an expert advice in business development!"
Founders: Kris Zima & Lachlan Spedding.
In late 2018, Orbmaps was one of 2 companies (of 8) to meet the mid-milestone in the RCL Accelerator program (powered by muru-D) for #BNE4.
Hi, I'm Carolyn Smith, the CEO and Founder of My Career Groove. My Career Groove is matching highly skilled talent with employers and we are solving multiple problems within recruitment, including improving data matching and enhancing diversity in the workplace through blind recruitment.
I came to Paul, as while inbound marketing and B2C sales are my strengths, I knew I needed an effective outbound and B2B strategy targeting enterprises and the top-end-of town. Paul's expertise has been priceless. Paul has patiently guided me through outbound sales, delivered an accountability framework and broken the process down into a step-by-step process, ensuring that I have avoided overwhelm.
I would describe Paul as authentic, honest and a top-notch guy that knows his stuff. If you are sitting on the fence wondering if you should use Paul's resources or expertise, or not. Don't - just use him - you won't regret it!
The world of a start up can be a lonely place...... so much has been done... there is a passion that has taken on a life.... yet there is so much to be done for a return on investment of time and money to appear.

There are lots of people telling you what you should do from their cookie cutter formulas, but a lot of that just consumes more money and more time.

Paul's approach is anchored in awesome literature, and helps put those concepts into words relevant to your startup. He realises how precious and limited the time of a founder is, and is extremely encouraging without asking you to do the impossible!
Paul's coaching has helped me focus on achieving short-term successes, as well as laying the foundations for long-term growth.
Karen McDonald, Founder, Wise Owl Legal.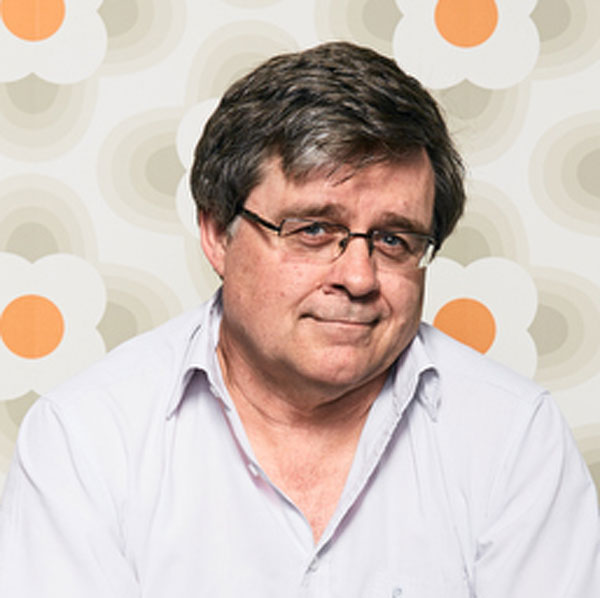 Sales is a specialised process, and like us, not often in the core skills set of startup founders. Paul has provided critical guidance in developing those skills, the messaging, and processes to start getting sales traction. We also found the resources of the Startup Sales Coach website valuable and practical in developing those skills and honing our sales targeting.
I'd be happy to recommend Paul Davies to anyone looking for direction and mentorship on starting in sales for their Startup. Sticking to the plan and staying 'on message' will soon deliver results.